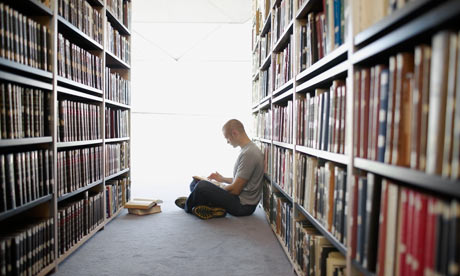 It's time. Time to wrap up the blogs about addiction. My fourth and final thought is this: addiction comes in many forms. It's not just the three heave hitters: alcoholism, drug abuse and pornography. Addiction is anything you allow to control your life. It is whatever you invest your time in, the things that take precedence over everything else.
Addiction is your favorite pastime, your cherished possessions, your pride and joy. It can manifest itself in something silly and small, like a set of markers. It can show up in your love for another person. It can be anywhere: cell phones, cars, money, education, work, games, friendships, shoes, exercise, etc. Anything that consumes your time, takes your focus away from God and your relationship with Him. Good things can become addictions: church, generosity, cleanliness. Bad things certainly be addictive: lying, cigarettes, theft.
An addiction is anything that takes the place of the truly important things in life. It makes the people close to you feel unloved. It creates a wall between you and what is God's Will for you life. It takes away from the time that you have to create cherished memories.
I have a confession. I haven't written anything in quite some time, due in part to one of my addictions. Books. I've neglected my blog because I wanted to read fabulous fiction. When I am in the mood to read, nothing can get in my way. Books are my life source. I've gone so far as to call in sick to work when a particular new book was released. When I was a kid, I would get in trouble on a regular basis for reading my enjoyment books when I was supposed to be finishing school work. Fiction has been a love of mine for most of my life. Now, is that a bad thing? Absolutely not! Being a book lover is absolutely fine. The problem comes into play when I start to ignore the rest of my life, because I'm so caught up in my books.
Always remember: prioritize. You don't have to give up the things you love, just don't let them control you. Remember to follow up on your responsibilities. Make time for the people in your life. Worship God in everything that you do, especially when participating in the activities that you get the most caught up in.
You are God's child. You are not your own. Remember that. Live each day to please Him. When you find yourself falling back into habits that make you push Jesus out of your life, turn around and reach for Him. He will always be there to pull you back into His arms. He will never leave you, He will never forsake you (Deut 31:6), no matter what you find yourself addicted to. God is well-versed in forgiveness. Simply go to Him in repentance, and He will help you change your ways.
God Bless.
Always,
Jackelyn Stange